Baking Therapy & Being Mr.Crankypants
Sigh. Exactly one month until I am free from the evil clutches of school. Like clockwork, I'm stuck with a million projects to do, assignments to finish, and research papers to start. I woke up bright and early this morning, super thrilled and determined to be productive and to get a ton of things checked off my to do list.
I managed to get a fair bit of work done, but I started to lose my mind a little by the time 10am came around. I literally received 3 phone calls back to back today, with people asking me to do this and that, and I was THIIIIIS close to screaming "LEAVE ME ALONE!!!!!!" into the phone and hanging up, regardless of who it was that was calling.
As any sane person would do, I turned to do a little bit of baking to calm my nerves and to relax a bit. You know when that perfume of spices and sugar fills the air and you just have this moment where you can finally breathe and find that tranquil place inside? Whew, emotional breakdown averted. Sorta. Well anyways, I made a little loaf cake because lets face it – I'm terrible at baking, and I have to resort to the kinda things that you can't screw up.
It's like how parents are super proud of their kids for trying their best at a sport, even though they still suck. I try my best to bake yummy and pretty things, and I just pat myself on the back afterwards and tell myself "Well nothing burned down, the oven is still intact, and nobody has died from eating your cake yet. So really, it's a big fat success all in all!".
From that description, you can only imagine how fool proof and easy this loaf cake is right?!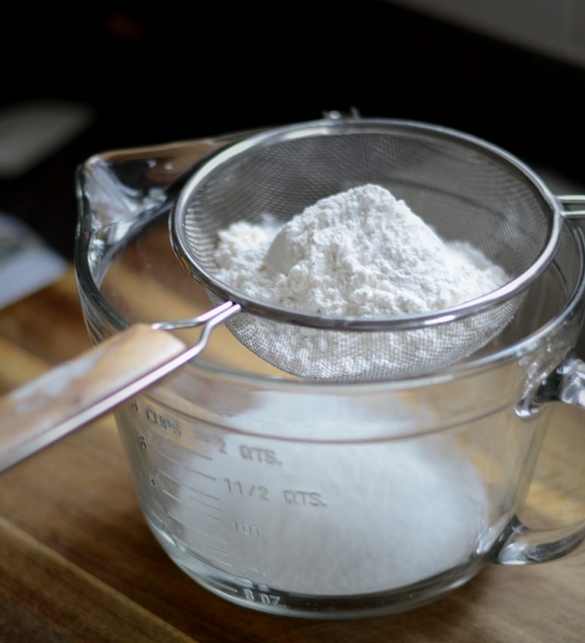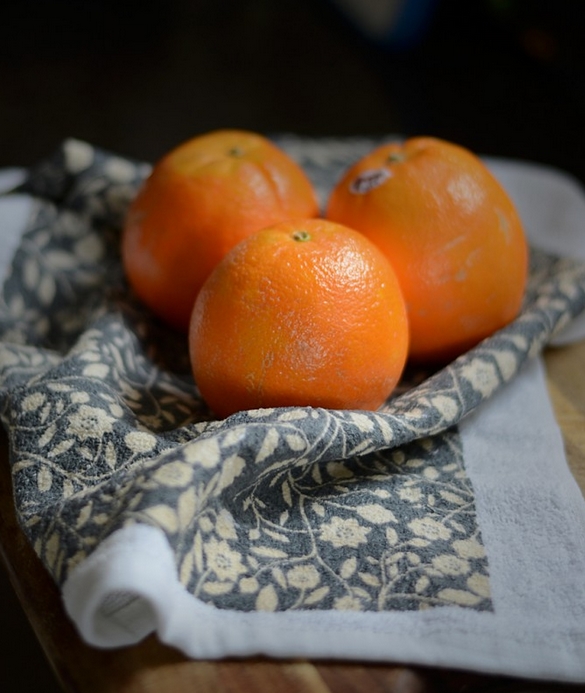 I don't know why it is, but I've always hated lemon desserts. Lemon cake, lemon meringue pie, lemon curd, lemon anything is just absolutely gross to me. But when it comes to oranges, I'm in love. Perhaps it's just the softer, sweeter aromatics that the oils release but I decided to use this basic lemon yogurt cake recipe I found, twisted it a little here and there, and came up with this one.
I had a little nibble of the end product and it was pretty freaking awesome, so I'd say this deserves a big thumbs up, and earns the right to be placed in "Jason's Recipe Repertoire" right next to my brown sugar cookies.
Of course, you're not limited to navel oranges. You could easily use Satsumas, blood oranges, or even clementines since they're all in season. Play around with the recipe, and let me know how it turns out 🙂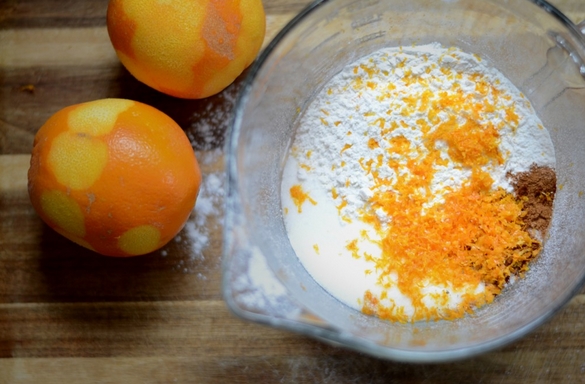 Ingredients:
For the cake:
– 1 1/2 cups all purpose flour
– 2 teaspoons of baking powder
– 1 cup of regular yogurt (not Greek)
– 2 eggs
– 1 teaspoon of vanilla extract
– zest of 2 oranges
– 1 teaspoon of cinnamon
– 1/2 teaspoon of freshly ground cardamom
– 1/2 teaspoon of salt
– 1/2 cup of oil
For the icing:
– 1 cup of powdered sugar
– 1/3 cup of orange juice
– some more orange zest
Directions:
1. Preheat your oven to 350F
2. Sift your flour and dry ingredients together for the cake, and mix all the rest of the ingredients together until they're well incorporated
3. Pour into a well greased loaf tin and place into oven for 50-60 minutes, until a toothpick comes out clean.
4. Cool on a wire rack before pouring the icing/glaze on.
5. I sliced up the zested oranges and placed them on top, just so they wouldn't go to waste and it'd help keep the cake nice and moist!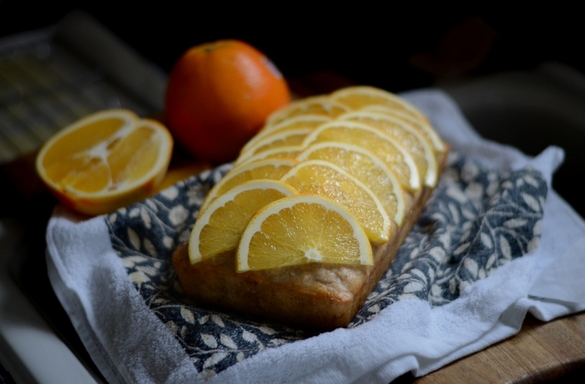 Now back to killing myself over this research project…