What Others Cook For Me: Taiwanese Beef Noodle Soup!
So as many of you know, I rarely ever go out to eat just because I'm always super picky about my food. Luckily, I have the nicest, most talented man ever who always caters to my picky picky needs and he just so happens to be a chef who's kinda freaking amazing at everything he does.
It was a super rainy day today in Vancouver, so after walking around the city picking up groceries and goodies here and there, my butthead decided to cook an amazing Taiwanese beef noodle soup with braised brisket! It was super authentic, yummy, comforting, and just fucking awesome.
Yeah, I never swear on my blog but it was that good that no other word could express the extremity of what I felt.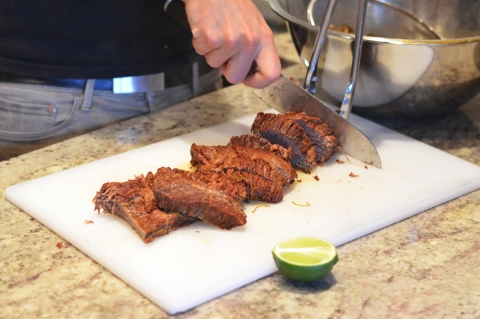 I don't remember what was exactly in it, but I do remember some of the key ingredients:
soy sauce
brown sugar
star anise
dried orange peel
ginger
scallions
cilantro
chicken stock
So it was a pretty basic list of ingredients, but it was beyond fantastic!
Oh and of course, we had to have a little Caesar to sip on while we waited for the stuff to cook!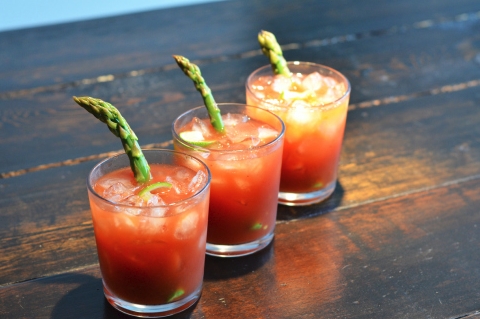 And of course we were oh so entertained by delightful little Kody!