Holy heat wave!! It is literally burning up here in Vancouver today!! I totally needed this smoothie after a long day in the sun, walking around the city with my friends 🙂
Just a simple, but AMAZING smoothie recipe today.
I really don't understand why people add matcha to smoothies at Starbucks. For one, the #1 ingredient in the matcha powder is sugar, and you can't taste it.
This is so much simpler, and SO much better for you.
Ingredients: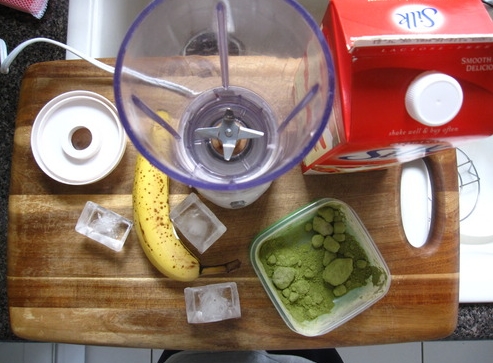 – about 175 mL of milk (I used soy)
– 1 banana
– 3 ice cubes (or however many you want for thickness)
– 1 tsp of real matcha powder
– 1 tsp of honey
Just blend, and enjoy!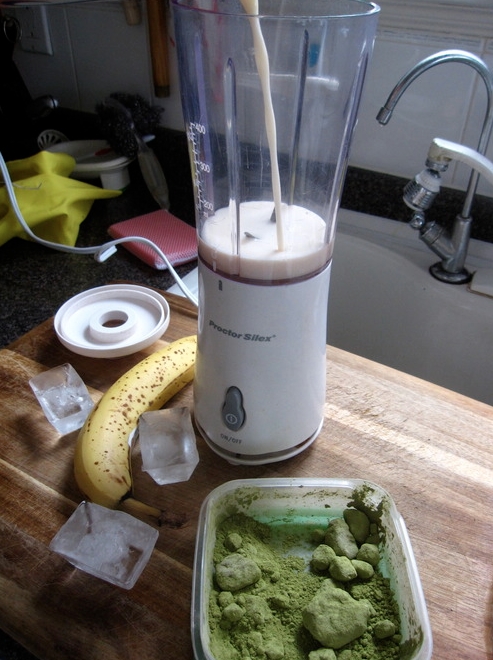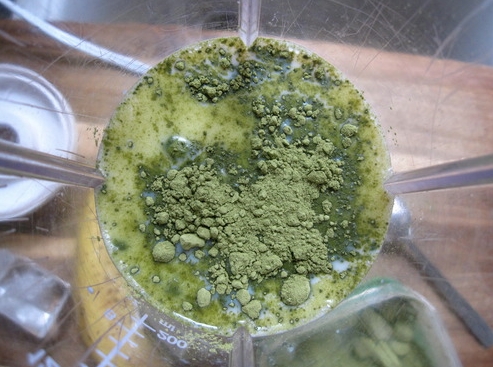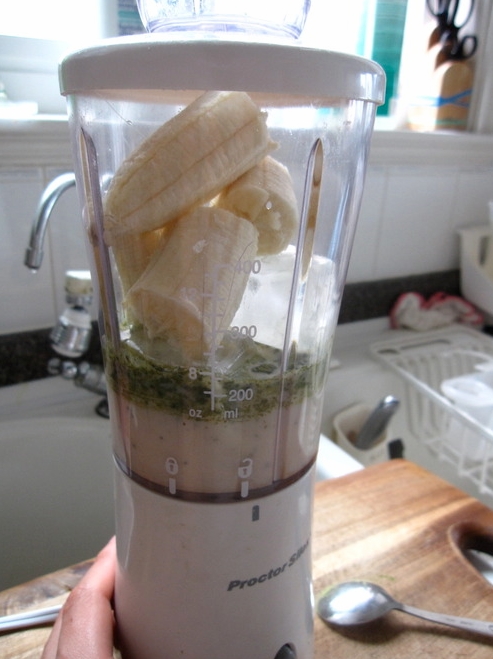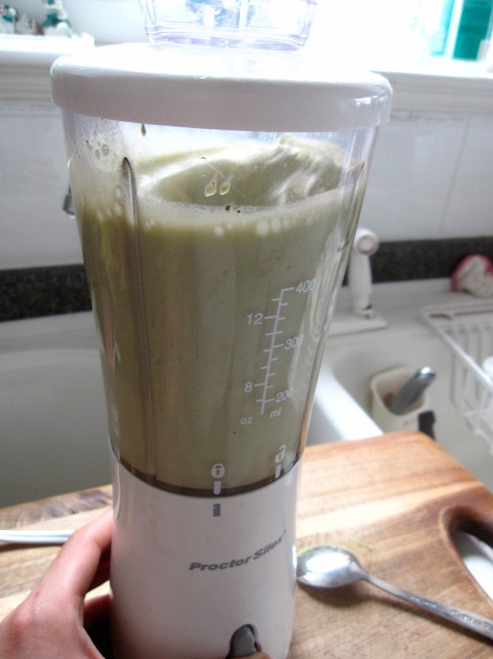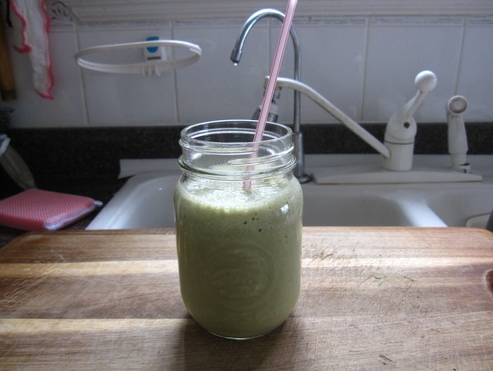 Tada!